Testimonials
My patients have significantly lowered there LDL's by taking your products!

Dr. Kim
I've been recommending your formulas for years and my patients have been nothing but happy to use your Liquid Omega-3. It's tasty, easy to use, affordable and there is no repeat!

Doctor Sonja Lee
I LOVE YOUR TUBRO KRILL! So glad my Doctor suggested it. So much MORE Omega-3 then my previous Krill product!

Donna C.
I recommend that all my patients take 3Care's 720TG formula. You can't beat the price, quality or taste!

Anonymous
My mother has noticed a significant improvement in her joint pain and mobility from using GlycoCare!!! Thank you 3Care!

Elizabeth Yanavok
I TRUST 3Care for all my supplement needs! Great products and customer service!

Brad Dahl
Products You can trust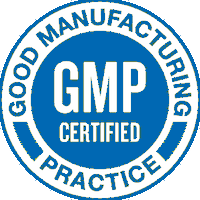 GMP Certified
Our Manufacturing Facility is Pharmaceutical Grade and GMP Certified exceeding all domestic and international standards for safety and quality.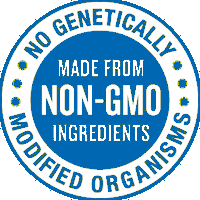 NON GMO
All 3Care Products are non GMO and are derived from only the safest ingredients.

3rd Party Tested for Purity
All Products are 3rd. Party Tested for purity by Europhins laboratories; a Global leader in product testing. All Omega-3 Formulas are tested and guaranteed to be free of mercury and over 250 contaminants. Only the safest most efficacious Ingredient are used in the formulation of 3Care Therapeutics Products.
Solutions For All health conditions